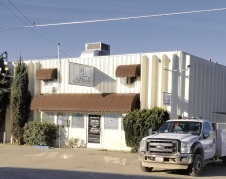 Bakersfield Branch Location
661.327.0571 - Direct
661.325.6037 - Fax

Line Card (PDF - 459KB)
24/7 Emergency callout service
(Kern County area) 661-327-0571
Hydraulic Controls, Inc. Bakersfield, has been servicing the Kern County area's fluid power needs since 1963 (formerly as Ace Hydraulic). We pride ourselves on being a comprehensive source for quality parts, components and repairs. In-house fabrication, hose assemblies made while you wait, 24hr Emergency Service support, combined with HCI's expansive inventory offering are all a part of supporting our goal of minimizing your downtime!
HYDRAULIC CONTROLS, INC.
Serving the greater Kern Country area since 1963.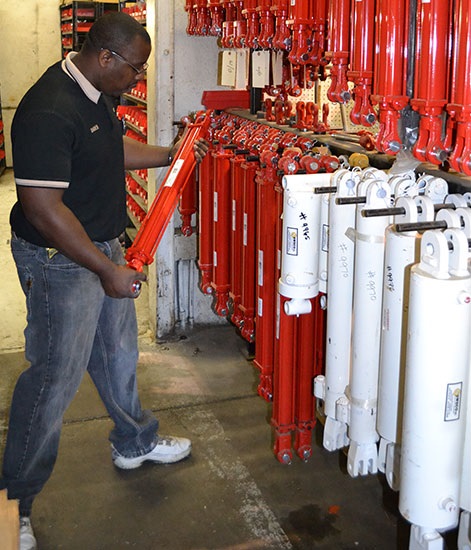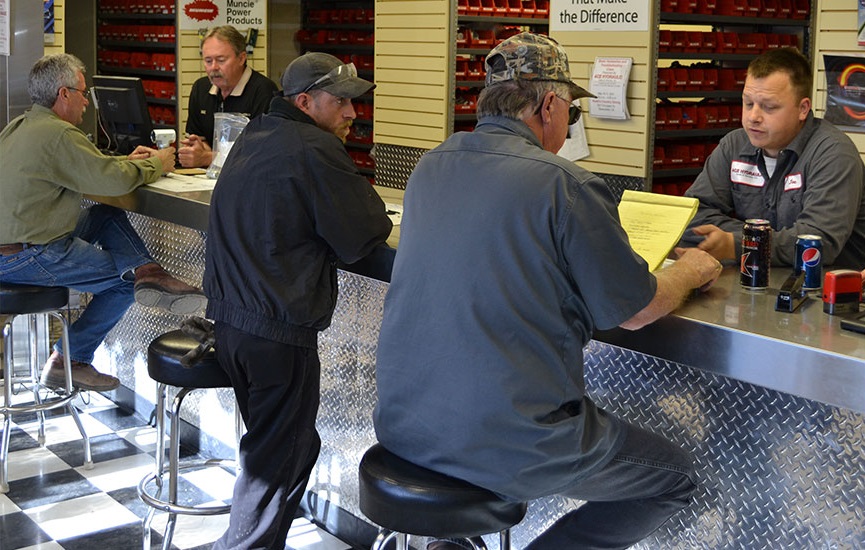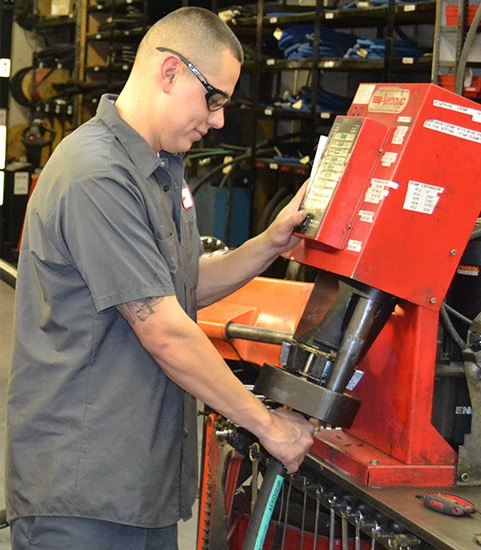 KERN COUNTY'S ONE STOP SHOP FOR FLUID POWER SOLUTIONS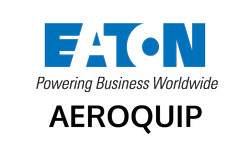 Do you need hoses and fittings? Our local and extensive inventory will get you up and running right away, with the quickest turnaround time in the region.
Looking for something rare? At Hydraulic Controls Bakersfield, we pride ourselves on our ability to track down those hard to find items. If we don't have it we can have it here tomorrow.
Need something fabricated? Our full service in-house machine and welding shop can create the solution you need. Searching for a field or plant repair system?
Need service and repair? Need it right now? Hydraulic Controls can help. Call 661-327-0571 now for quick, knowledgeable and efficient service.