Historic hydraulics: Restoring WWII submarine with a RexPak hydraulic power unit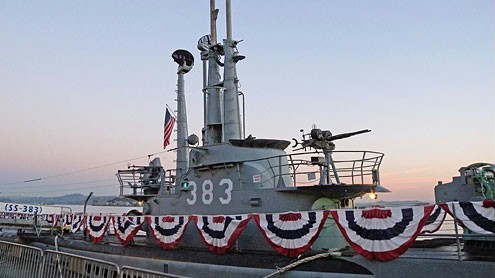 Written on January 22, 2015 at 4:58 pm, by Hydraulic Controls, Inc.
The Challenge:
Provide more efficient and easy-to-operate solution for supplying hydraulic power to various systems such as periscope and torpedo doors on historic World War II-era submarine U.S.S. Pampanito, a museum ship berthed at Fisherman's Wharf in San Francisco.