Hydraulic Controls has a Brand new Website!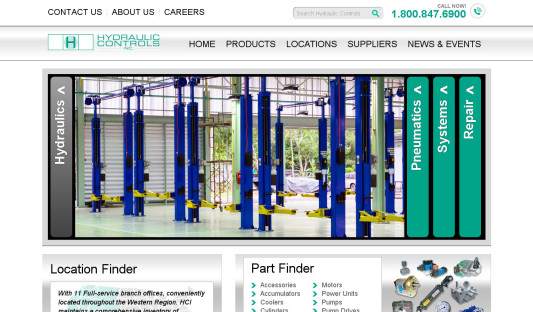 Written on April 8, 2015 at 4:39 pm, by Hydraulic Controls, Inc.
Hydraulic Controls, Inc. has just launched a brand new site, with a searchable product catalog of a selection of Hydraulic and Pneumatic parts, components, accessories, and tools. We would love to get your feedback! We are adding products to the site on an ongoing basis. Use the location finder to find one of our capable branches throughout the Western United States!