Rick & Eric Celebrating 40 years at HCI
Written on June 14, 2018 at 3:18 pm, by Hydraulic Controls, Inc.
Exceptional people, exceptional ESOP!
Congratulations to Rick Solomon (Salt Lake City branch manager) and Eric Kinsel (Tulare branch manager), celebrating 40 years of service to HCI. Eric joined HCI in March of 1978, and though Rick officially joined HCI the same month, he had begun working for Mr. Cotter five months previous at HCI's Utah branch, then called "Rocky Mountain Fluid Power".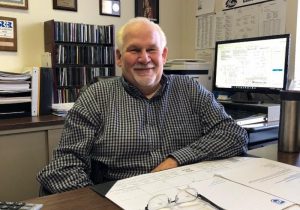 Rick Solomon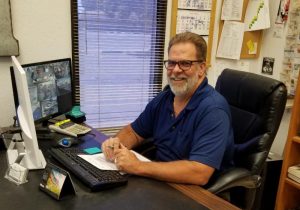 Eric Kinsel
The heart and soul of HCI has always been its excellent people and Rick and Eric are no exception. Rick established HCI in the Ski Lift and Mining industries while Eric built up our reputation in the ag world, hosting HCI and our vendors annually at the Tulare World Ag Expo.
Join us in wishing them a happy anniversary.