Tulare Breaks Ground on New Building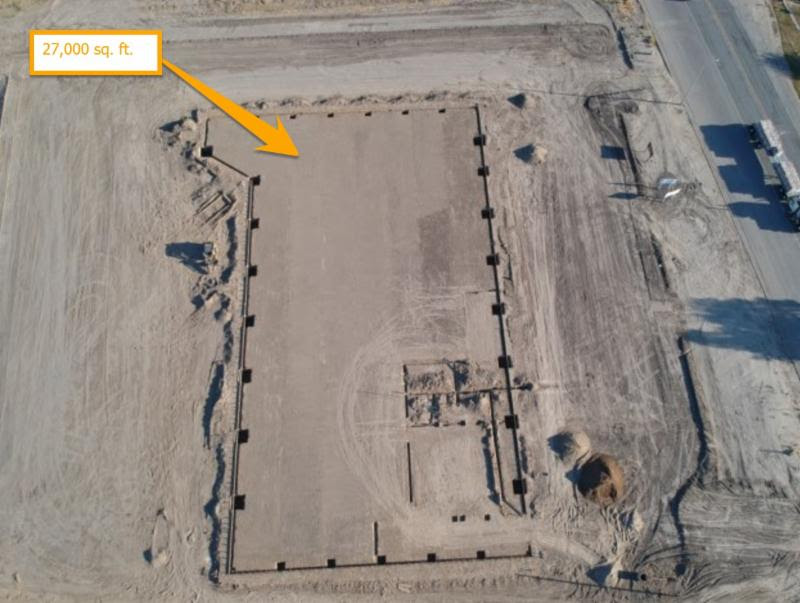 Written on June 21, 2019 at 6:49 am, by Hydraulic Controls, Inc.
New 27,000 sq. ft. Tulare Building
A new building for the Tulare branch is now under construction while Tulare employees eagerly anticipate the new facility. The new site will house not only the branch, but will also welcome the hose division (PC16).
Branch Manager Eric Kinsel is capturing aerial shots as the building gets erected; watch for them in these e-blasts and the HCI Owners Manual newsletter. Great times ahead for Tulare!