HCI acquires MCDS located in Modesto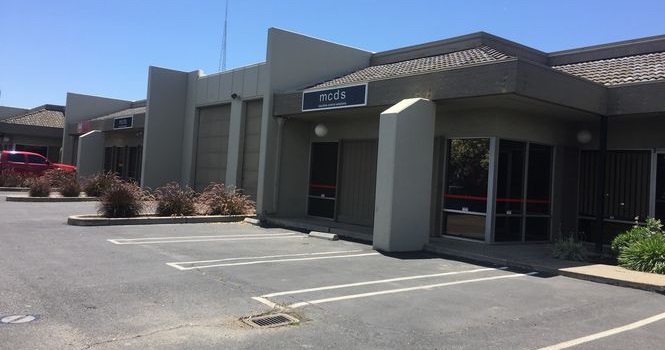 Written on June 14, 2018 at 3:37 pm, by Hydraulic Controls, Inc.
As many of you are aware, HCI acquired MCDS in Modesto late last year. MCDS specializes in the design and manufacture of engineered wire harness solutions as well as the development of machine control systems for the mobile and agriculture industries. This strategic acquisition positions HCI to integrate complementary technologies, equipping us to offer complete machine control packages that enhance our fluid power solutions with graphical displays for user interface, wire harnesses for completing connections, and machine control programming.
As US manufacturing markets continue steady growth, MCDS is no exception in achieving record sales, with subsequently longer lead times. HCI is actively investing in additional equipment and resources to increase output and decrease lead times; we appreciate your patience as changes are underway. In the meantime, all consultations for new OEM machine programming should be directed to Scott Mallory.
We are excited to welcome MCDS to our family.